Individually Designed Homes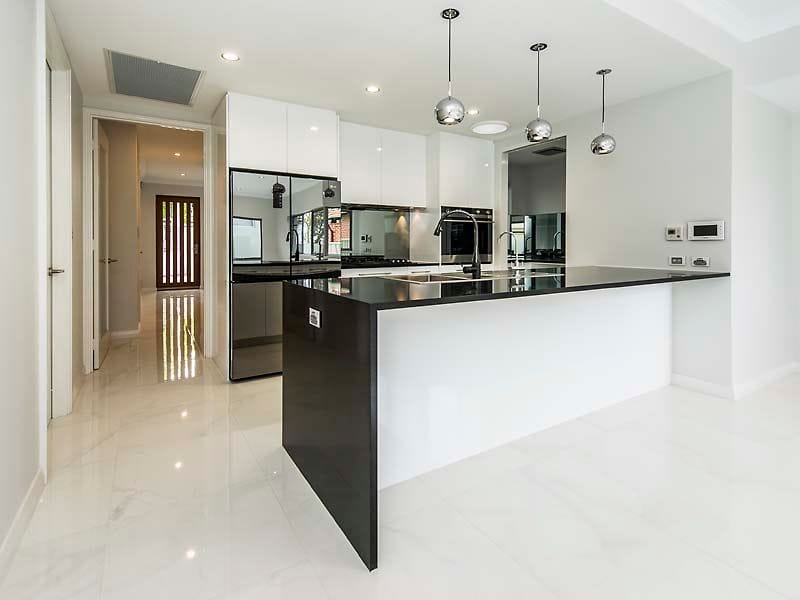 Daly & Shaw have a team of creative & talented specialists to guide you through the design and build of your new home offering the flexibility to include particular design elements you may have in mind.
Your dedicated team is not only there to design and build your home, but ultimately to establish a great relationship based on clear communication and a meticulous approach to delivering high quality. For over 30 years our team has been putting its stamp on Perth's Designed Home Market
What makes Daly & Shaw Builders the ideal custom home builder?
Creative Design Team
Our in-house design team will work with you to create a truly unique, custom designed home to suit your lifestyle & budget.

Unique Design
Every Daly & Shaw home is an original, we work with you to create a level of finish to meet your needs, desires and budget.

Hills Site Specialists
Building in the Perth hills definitely has its challenges and requires specialist skills. We use practical skills to cater for all site types (i.e. sloping) to ensure the site adds to the practicality and aesthetic beauty of you custom home without excessive costs.

Upfront , All-Inclusive Pricing Proposals
We will provide you with an all-inclusive pricing proposal so you can make informed decisions without the fear of hidden surprise costs down the track.
Call (08) 9497 3484 to discuss your home building requirements or to book our FREE House Design Consultation
Disclaimer: Single Residences are regulated under the R-Codes by the same principles as Group Dwellings. Local Planning policy may dictate many of the design factors for single dwellings therefore it is imperative that you speak to the relevant Council or seek the advice of a professional designer that typically would be aware of specific restraints that may apply to the site/estate.